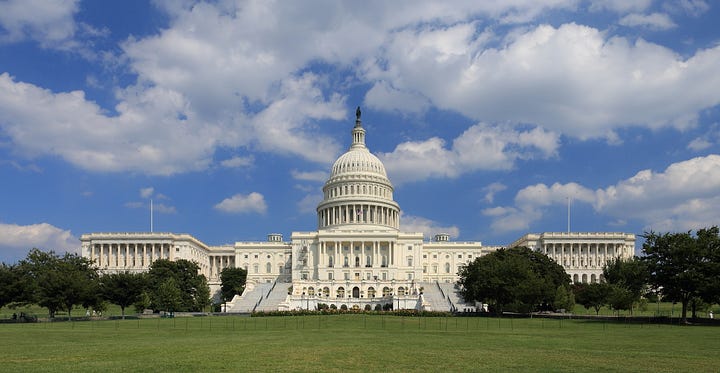 This week on the FLATLINING Podcast, Matthew and Ron talk about three current healthcare proposals from three different groups. First, the Biden administration is proposing changes to how short-term health plans work. These were deregulated during the Trump administration and allowed to last 364 days and be renewed four times. Ron explains why that doesn't really work.
Then, the US House of Representatives passed the CHOICE Act which expands association plans. This would allow more different businesses to get together to buy healthcare. How might that affect patients though?
Finally, Rep. Chip Roy (R-TX) has proposed the Personalized Care Act which expands and deregulates Health Savings Accounts (HSAs). The problem is that this legislation will not actually lower costs or help people get healthcare. Matthew and Ron explain why.
Subscribe to the FLATLINING Podcast on Apple Podcasts, Spotify, the iHeartRadio app, Amazon Music, Google Podcasts, Stitcher, Pandora, TuneIn, and Audible.
---
Articles mentioned in this program:
Everything Old Is New Again? The Latest Round of Health Policy Proposals Reprises Existing Ideas - KFF Health News
Rep. Roy introduces the Personalized Care Act to help restore Americans' healthcare freedom - Roy.House.gov